Quality, innovation, attention to safety and the environment, as well as a team of professionals: these are the tools that have allowed KONE to become a leader in the elevator and escalator industry.
At KONE, our mission is to improve the flow of urban life. We understand People Flow in and between buildings, making people's journeys safe, convenient, and reliable.
Learn how:
KONE's touchless and cleaning solutions keep your elevators, escalators safe and healthy.
KONE's integrated access control helps tenants travel smoothly and safely from the building entrance to their home floor.
KONE destination solutions reduce waiting and travel times by taking into account the number of passengers and their destination floors.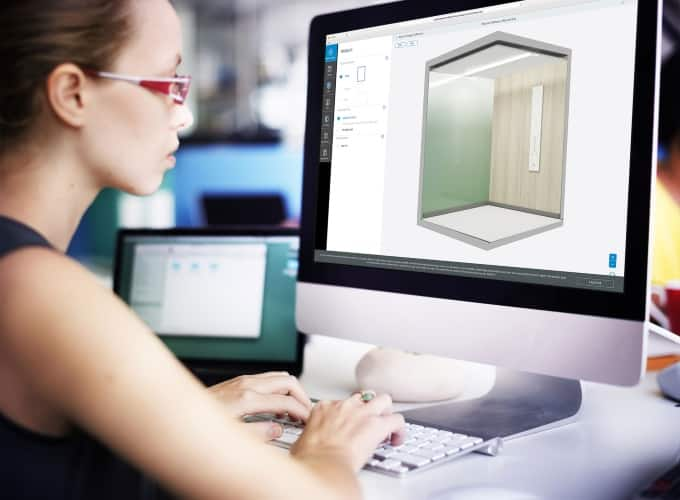 WOULD YOU LIKE US TO CALL YOU BACK?