Signs that your elevator needs an upgrade
It's not performing as it should, or is often out of use
It's not providing a smooth ride
It's not leveling accurately with landing floors
The doors are slow, noisy, or not operating properly
The car interior looks worn and outdated
KONE MonoSpace® Upgrade DX packages
Here we have the different solutions to upgrade your elevator. Installation can be done in phases and with minimal disturbance to the building usage.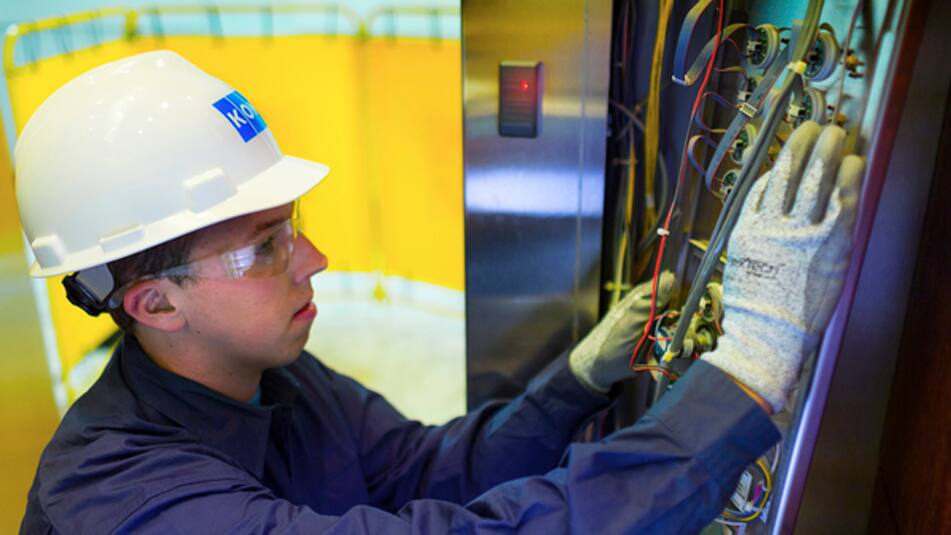 ELECTRIFICATION UPGRADE
Upgrading your elevator's controller and electrification system will improve its reliability, eco-efficiency, safety, and accessibility. Our quick-to-install solutions will have your elevator back up and running in the shortest possible time. Connectivity makes your elevator smarter and more desirable – helping you to get more value out of every square meter with new services enabled by the KONE digital platform and KONE Partner Ecosystem.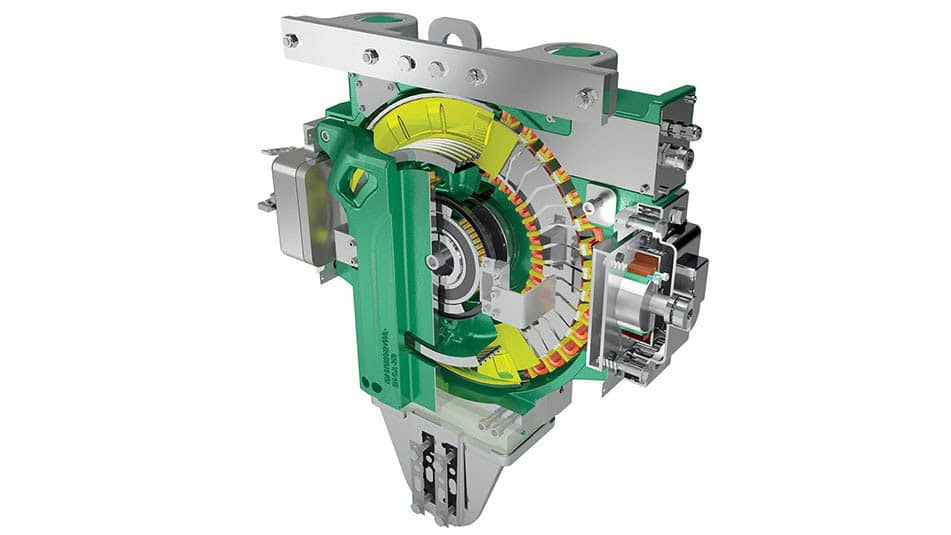 HOISTING UPGRADE
The hoisting unit is the part of your elevator that does most of the hard work, so upgrading worn, outdated machinery is vital to maintain safety and ride comfort.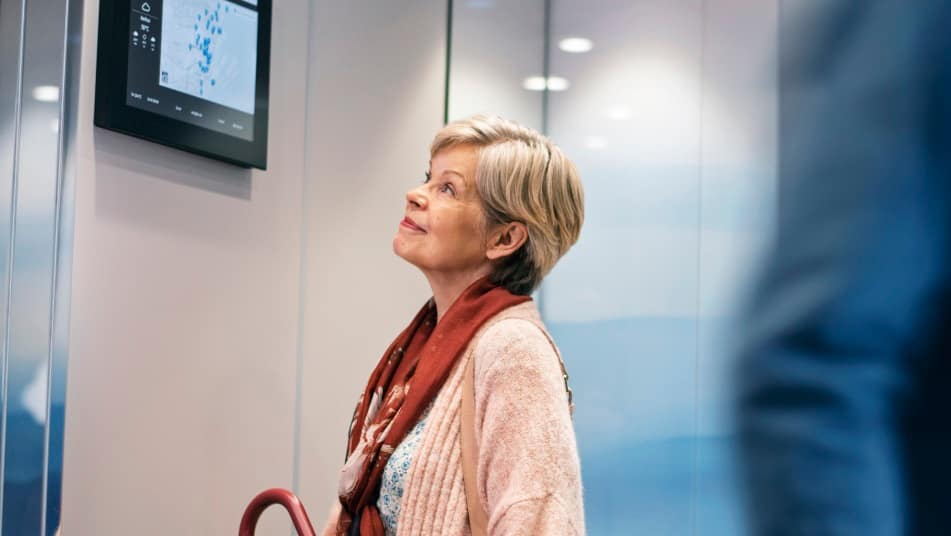 MATERIALS AND ACCESSORIES UPGRADE
Upgrade your elevator's interior with new signalization, new wall and door materials and finishes, media screens, and much more.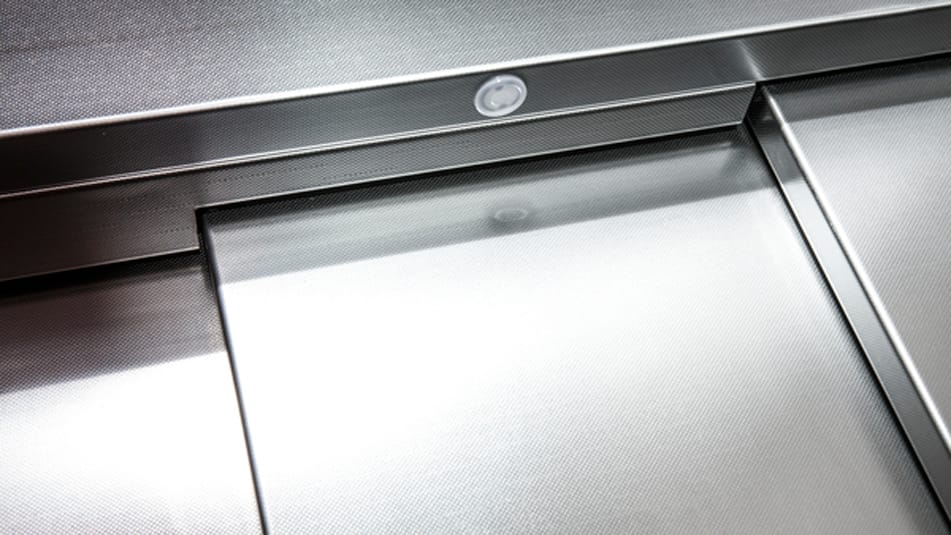 DOORS UPGRADE
Adding a new automatic door to your elevator improves safety but can also add weight and take up space. Our lightweight doors maximize space inside the car and are smooth and quiet.
What's involved in an upgrade?
Not sure what brand your elevator is?
If you don't know what kind of elevator you have in your building, there's no need to worry. We offer upgrade packages for almost any brand of elevator.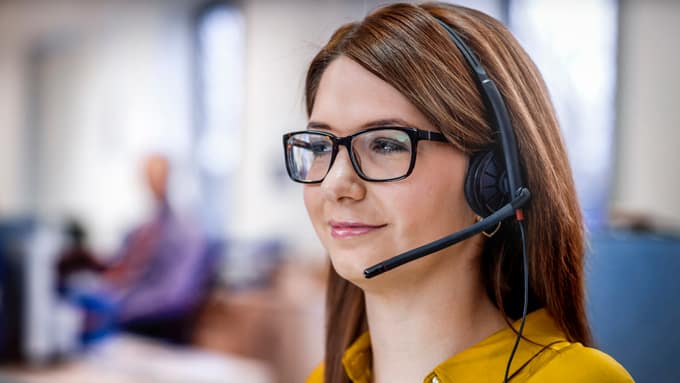 Interested in finding out more?
Contact us to arrange a no-obligation site visit where our modernization experts will take a closer look at your KONE MonoSpace and recommend the best way forward.