June 15, 2021
Imagine you're designing a mall. You spend hours planning a multi-level route that offers shoppers an inspiring journey. But when it comes to integrating the escalators, you discover the angle is a head height lower than expected. Back to the drawing board.
This is a typical scenario that can be easily averted with the help of handy digital tools. KONE Elevator Planner, KONE Escalator Planner and KONE Car Designer help architects and designers plan the best possible people flow solutions with minimal effort, making the job infinitely easier for design professionals who typically work under time pressure and need to perform multiple iterations.
Parameters in, dimensions out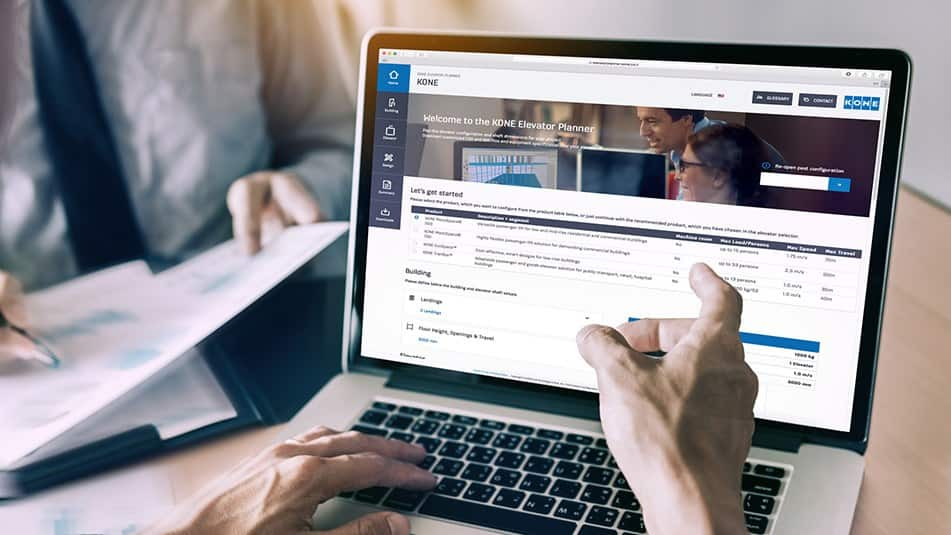 "Architects don't often have time or interest to develop deeper expertise around elevators and escalators, as they don't plan these solutions on a day-to-day basis. Our tools speed up the work process and ensure optimal use of building space," explains Aleksi Marjamäki from KONE's Global New Equipment Business Development team.
KONE's tools are intuitive and easy-to-use. "The only thing you need to know is where to find them, and you're all set to play around with different solutions, get your shaft dimensions, specifications, Computer Aided Design (CAD) and Building Information Modeling (BIM) files," explains Marjamäki.
The data is always accurate, compliant with local regulations, and based on the exact needs and product details for your project. Unlike other similar services available, KONE planning tools are free of charge.
Future-proof and flexible online tools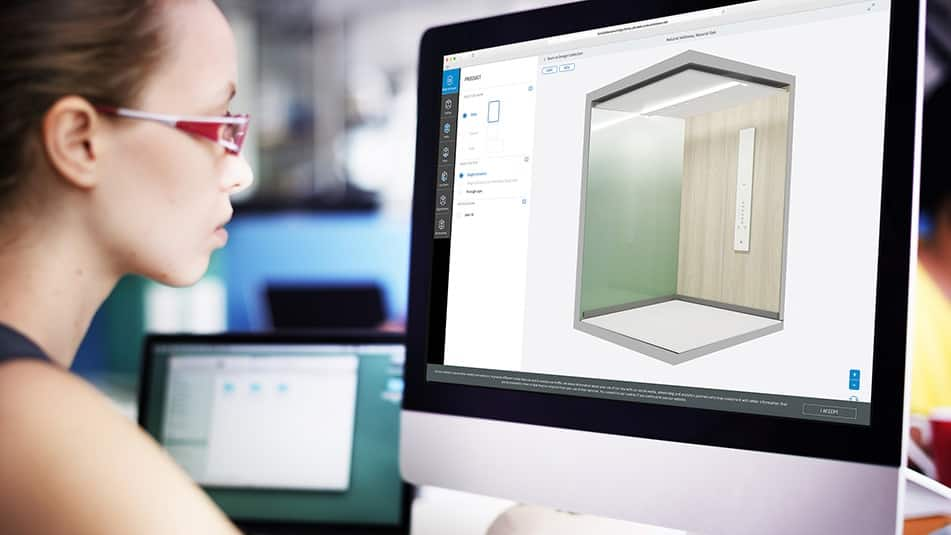 KONE's online package is used around the world, with 45 percent of users giving the top score of "extremely satisfied" feedback.
"The tools are very easy to work with. We simply feed in the parameters and get instant access to valuable data in the initial concept stages," describes Miguel Falcao Fernandes, a Portuguese architect and Senior Associate at Aedas in Singapore. As a specialist in mixed-use high-rise buildings and airports, Fernandes relies on software to understand the movement of people in multi-level spaces such as aviation forecourts.
"KONE's tools provide us with all the data we need to generate what we call an 'object' in 2D or 3D. This future-proofed BIM element can be adapted along the way as the design evolves," explains Fernandes.
Farewell, old brochures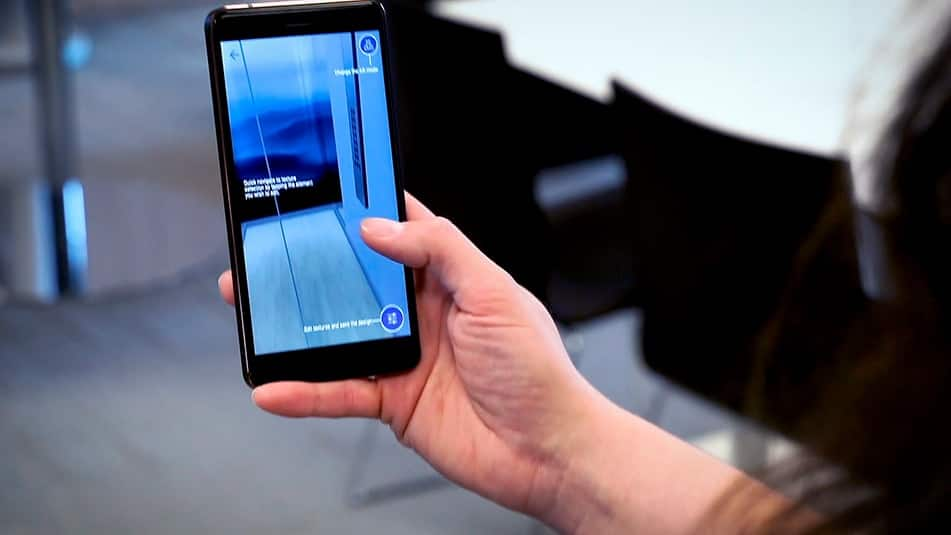 "With KONE tools, we have a clear vision at a much earlier stage. Before, we had to wait for a vertical transportation engineer to tell us the dimensions required for elevators, machine rooms, escalators, and travelators. Now we instantly know how much space we can play with," explains Fernandes.
Furthermore, architects and designers have access to KONE's extensive and flexible true 3D rendering tool for elevator car design. "Our car design tools are available as a webtool on our local websites and as a mobile app. And the mobile app has even augmented reality (AR) and virtual reality (VR) functionalities to enhance the design experience," notes Marjamäki.
All KONE online tools also provide unprecedented flexibility. "Architects can throw away those 10-year-old brochures and use KONE tools any time with any device, whether at the office or if something pops into their head at home in the evening. The tools are always available," concludes Marjamäki.
READ MORE
KONE's new state-of-the-art access solution, KONE Lane, wins coveted Red Dot Design Award, along with three other KONE solutions
Industrial design expert highlights beauty in function
Universal design is a stamp of architectural excellence, not a box-ticking exercise