May 25, 2021
If the office is to thrive, it will need to transform to a human-centric environment offering superior collaboration experiences that are flexible and personalized. This requires a new operational model and mindset shift.
In a recent vision paper and podcast episode on Reimagining the Office, we envision how the office can be transformed into a place that offers new opportunities for employees, employers (tenants), building owners, and managers.
Here are six key takeaways from the vision paper:
1. The office isn't over – but it needs to transform
Far from being a static asset, the office will have to become an active resource, a place that helps users to achieve their goals, be they to foster collaboration, encourage innovation, or inspire co-creation. The office must transform into something uniquely capable of enabling personalized experiences, and boosting collaboration, innovation, and productivity. Technology will be a key enabler for these experiences.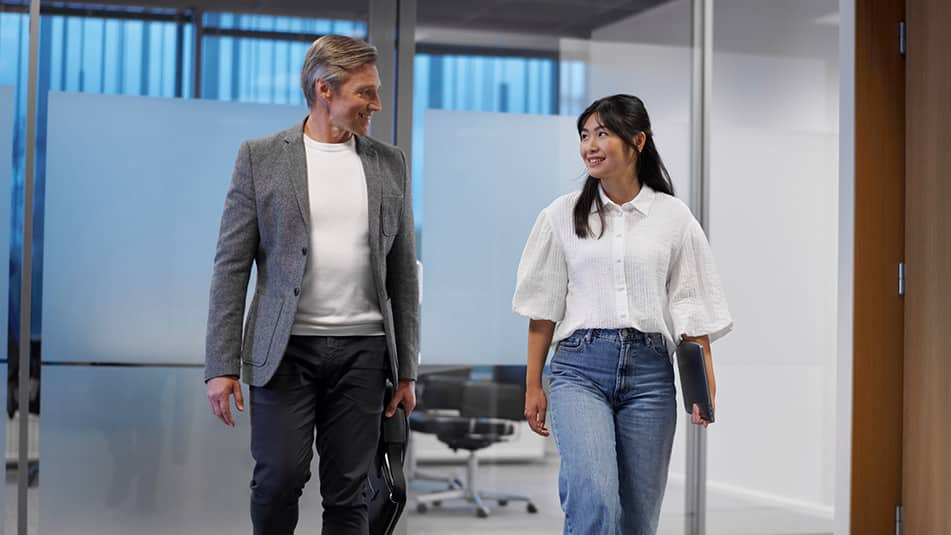 2. Diverse stakeholders with unique needs, united by a common interest
The office has diverse stakeholders, but they're all united by an interest in benefitting from a positive impact on the office ecosystem.
Employees are motivated to enter an office that serves their needs and acts as a platform for collaboration and innovation. The future office will be a people-centric environment where employees find their purpose and perform at their best.
Tenants will see the future office as a flexible networking platform for nurturing their company culture, attracting and retaining talent, as well as developing their employer brand. Reimagining the purpose of the office through design and smart office solutions allow tenants to choose solutions that make the most sense for both their business and end users.
Building owners and managers will be incentivized by new modular spaces, providing them the opportunity to co-create the best solutions for the use of space, and identify new revenue opportunities.
3. Lasting behavioral shifts shape the office context beyond COVID-19
We expect four key behavioral shifts to last beyond the pandemic. These drivers will shape how future offices will be designed, built, and operated:
Transition from a fixed office location to multiple workplaces
Prioritization of employee well-being, safety, and security
Increasing utilization of solutions that promote sustainability
Increasing adoption of digital tools and ways of working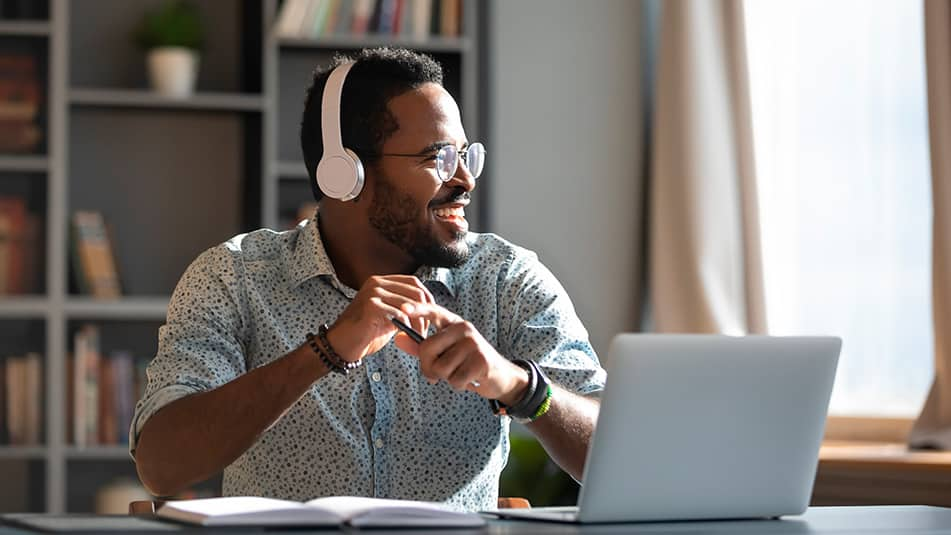 4. How the reimagined office can be brought to life
Our vision paper explores four ways in which the reimagined office will be brought to life:
Redefining user experience: User experience will be at the center of the future office, with all spaces and solutions helping users to focus on what matters.
Redesigning spaces: Smart and flexible spaces will continuously renew themselves to provide fit-for-purpose environments, tailored to evolving user needs.
Reinventing office as a service: The office will be both a physical space and a service and innovation platform where users pay for what they use and value the most.
Rethinking sustainability: Sustainability is not only about improving the environment through a more responsible use of resources and possibilities for energy savings. It also involves making life better for end users.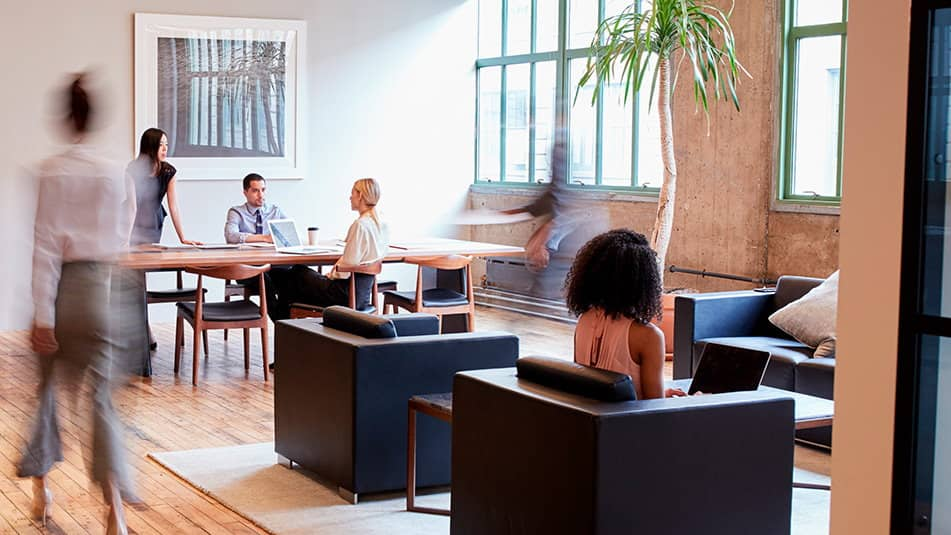 5. Every building can meet these new demands
For the future office to become a reality, it's important to consider both how to incorporate new innovations into new constructions, and how existing real estate assets can be retrofitted to take advantage of the latest solutions.
Building owners will need to set a digital agenda with milestones for retrofitting existing office space towards the future office. This would entail smart and sustainable building management systems and people flow solutions, energy management, space utilization, and user experience solutions, as well as a platform integrating these respective systems.
6. Now's the time to act
The envisioned level of personalization and adaptability can only be made possible through seamless integration across systems, with different solution providers working together. Businesses, developers, architects, and engineers need to rethink and act now to bring about meaningful change and make going to the office an irresistible, but highly efficient and sustainable experience.